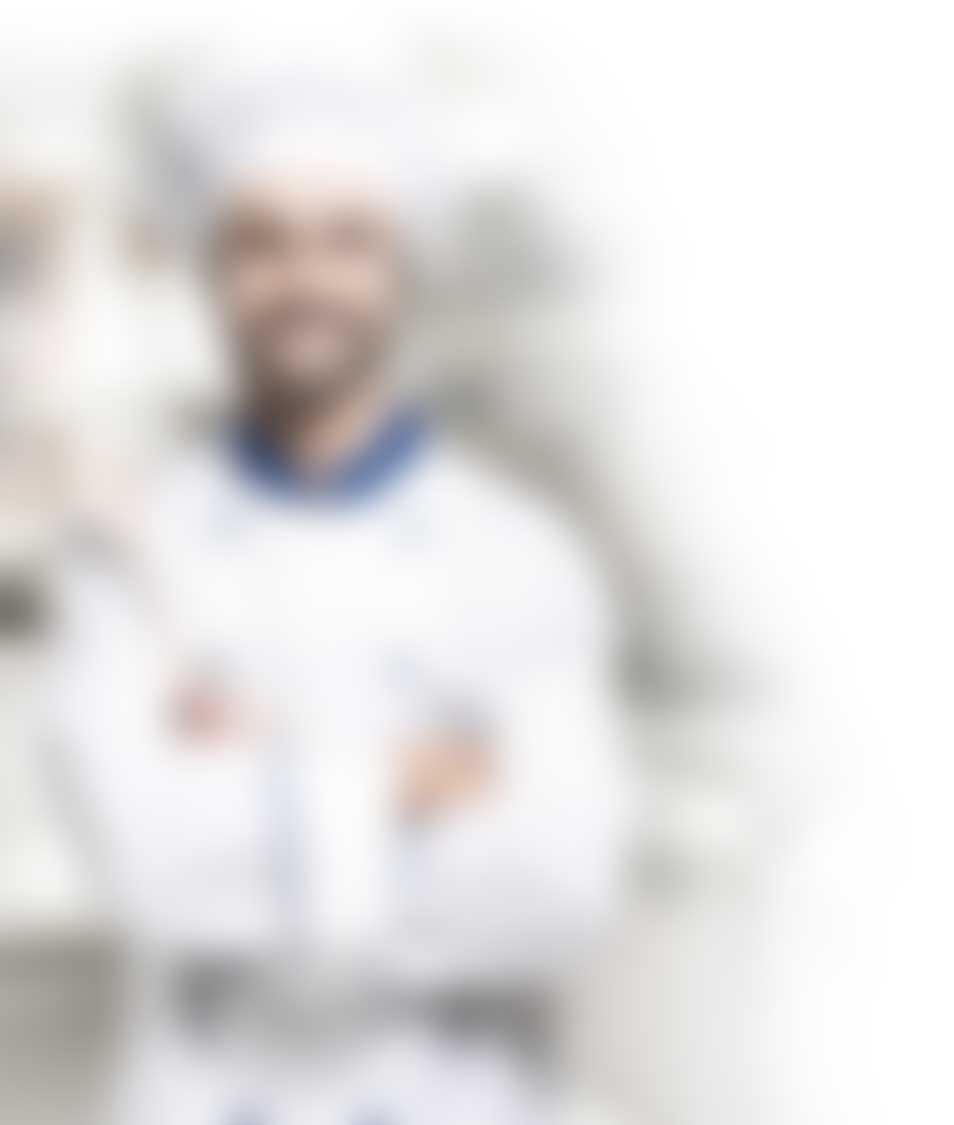 What a strange time to be alive, why not take a chance?
Edd Hannett ran and opperated a cute little shoreline cafe for over 20yrs in the wonderful town of Westbrook, Connecticut. After 45yrs in the kitchen along with the mess COVID-19 left the world in, Edd decided it was time to hang up the apron and enjoy a long overdue retirement. With the sadness to see his shoreline cafe disapear, he was happily suprised by the aproach of a Westbrook native by the name of Liz Wood. Liz after having been gone for over a decade decided it was time to be back home, closer to family, along with the oppurtunity to run, own, and operate her childhood dream cafe. The cafe that inspired her to move across the country multiple times devloping her craft and love for the culinary trail. Joined by her significant other they are keeping that cute little shoreline cafe a movin & groovin. We look forward to feeding the local folks, and the ones just passing through. Lets make some memories!
Visit us or Order Online now!
Start Your Order